We help to create unforgettable interiors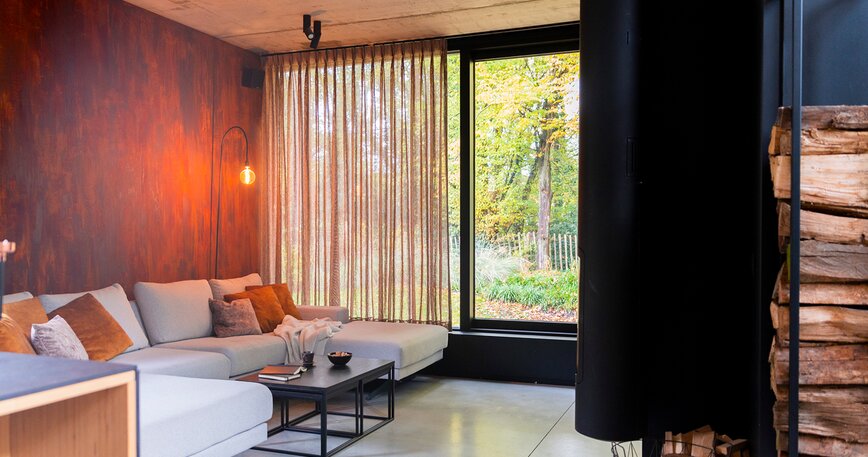 Collection in the spotlight

Foundation
Our latest new collection includes 10 fabrics with warm, natural colors and textures to dream away from. Each fabric has unique and striking characteristics.
The global crises of the moment make us return to the fundamentals of life in 2023: sleep, nutrition, personal care, enrichment of the mind... Look around you, observe and get rid of everything superfluous. This focus on the essentials in life also translates into design, we opt for simplicity, sustainability and functionality.
Such simplicity is reflected in the choice of materials. We go back to clay, wood, enamel and sustainable fibers such as sisal, jute and hemp. We also opt for natural color tones or materials in their natural state, such as raw linen and cotton.
Within our collection, this will translate into earthy color tones as inspiration. Thyme green and rusty brown, as well as softer basics such as loamy beige and clayey greys.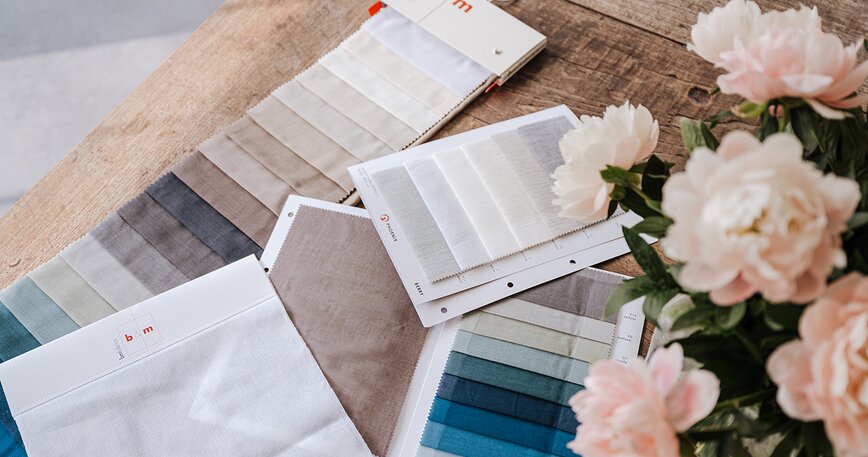 The right curtain for you
Curtains can help create the perfect atmosphere in any room. Of course they are also functional. Are you looking for translucent curtains for the living room, blackout curtains for the bedroom or a great playful curtain for the children's room? With our wide range, there is something for everyone.
Be inspired by our new collection and order some samples to make your choice. Would you rather use some help? Take a quick look at our list of dealers and stylists who will be happy to help you choose your dream curtain.