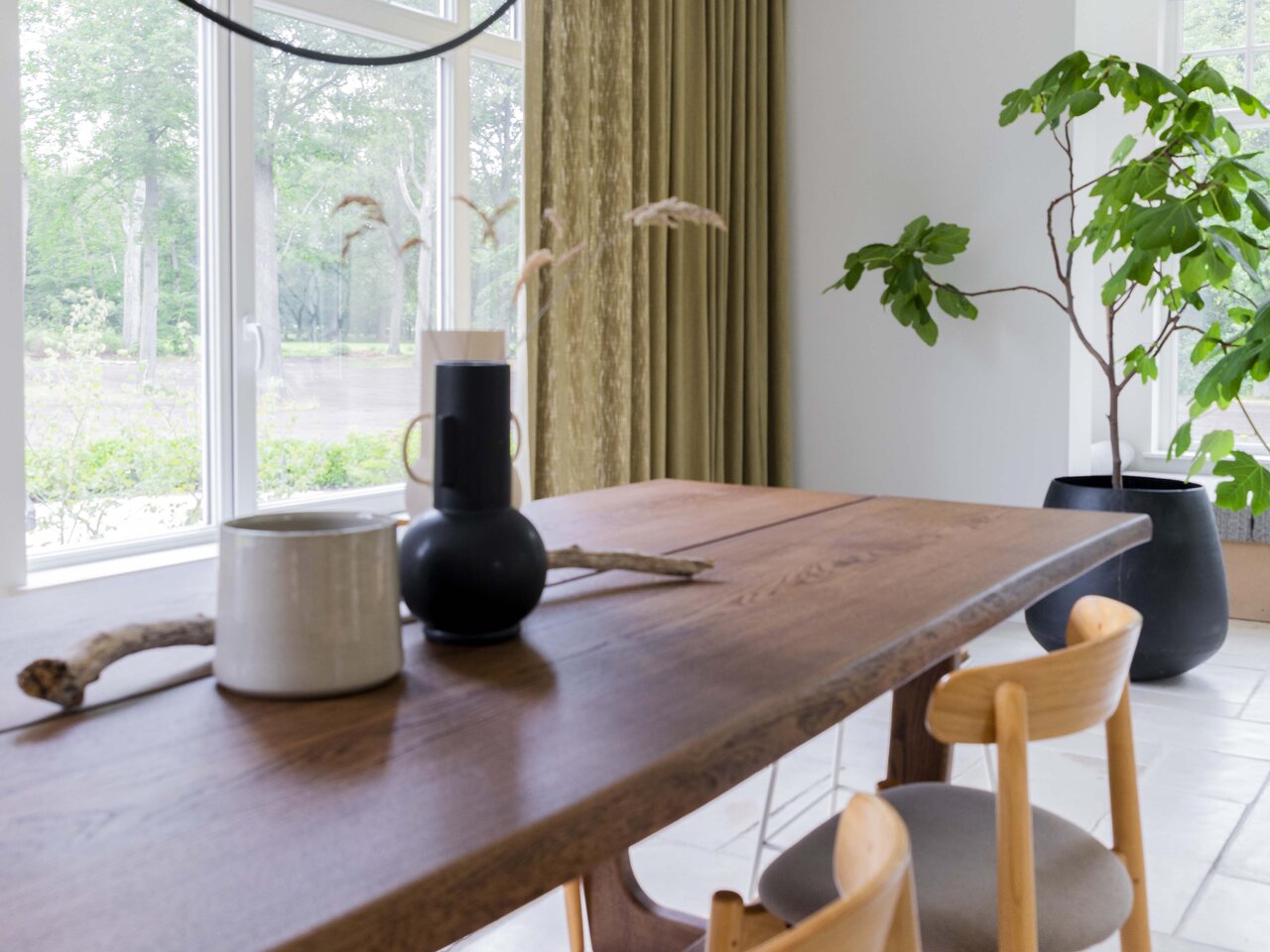 Collection
Our fabrics constantly respond to changing trends. By continuously releasing new collections, we keep renewing ourselves. We always offer a wide range of colors and attach great importance to the right textures for the different fabrics. Our fabrics are easy to maintain and timeless with a contemporary touch.
Our latest collection called 'Foundation' represents returning to the fundamentals of life: sleep, nutrition, personal care, enrichment of the mind... Look around you, observe and get rid of everything superfluous. This focus on the essentials in life also translates into design, we opt for simplicity, sustainability and functionality.
Such simplicity is reflected in the choice of materials. We go back to clay, wood, enamel and sustainable fibers such as sisal, jute and hemp. We also opt for natural color tones or materials in their natural state, such as raw linen and cotton.
Within our collection, this will translate into earthy color tones as inspiration. Thyme green and rusty brown, as well as softer basics such as loamy beige and clayey greys.